About
YouCan
YouCan is an e-commerce platform, built by ecommerce entrepreneures for aspiring ecommerce solopreneurs and businesses alike, to create online stores in a few clicks and without the need for any technical skills. Whether you have your own brand or you're selling different generic products, we offer you all the tools you need to grow your business at no cost, until you succceed. Our services are free until you reach $10,000 in sales with no time restriction. No Sales. No Charge!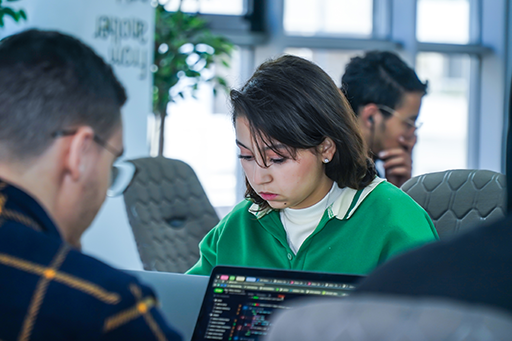 We are on a mission!
We believe that everyone deserves the opportunity to succeed in their business, which is why we are offering you this powerful and user-friendly platform, to create and manage your store, without having to worry about monthly fees or transactional charges, until you get established and you see money coming. We are on a mission to enable 1 million online entrepreneurs to achieve financial freedom and be an inspiration to their community.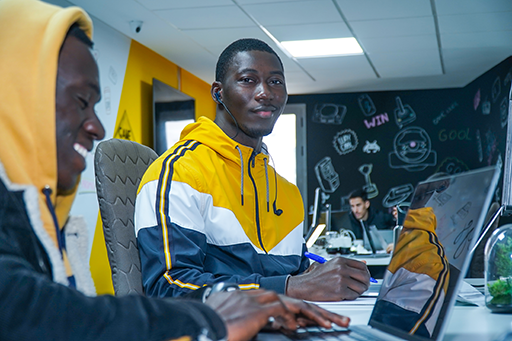 Get Started
Congrats, you made it this far! Don't let this opportunity pass you by. You have all the tools you need to start your project for free and make your dreams come true. All it takes is the first step, and dedication to follow our step by step process.