Become a
YouCan

Expert Partner

YouCan is an integrated platform specialized in e-commerce, offering a wide range of services needed by merchants and entrepreneurs. YouCan is a simple and easy online service, accessible to all, allows you to create a store and sell online.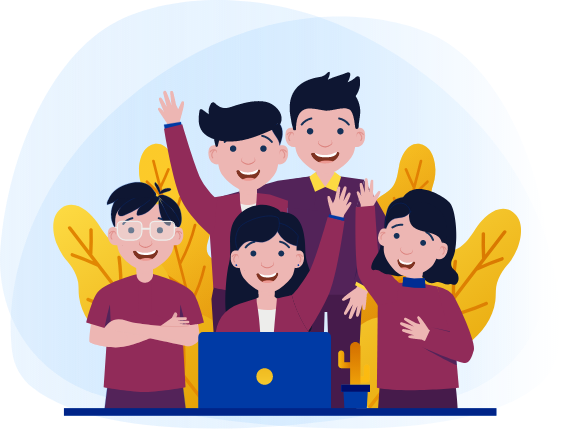 Let's Succeed Together
Share More, Gain More' is the secret formula to strike a winning deal. You share expert advice, we provide exclusive offers, we succeed together.
Unique Experience, Unique Advantages
Gain access to unique investment opportunities. Work with our team to develop a strategy that benefits everyone.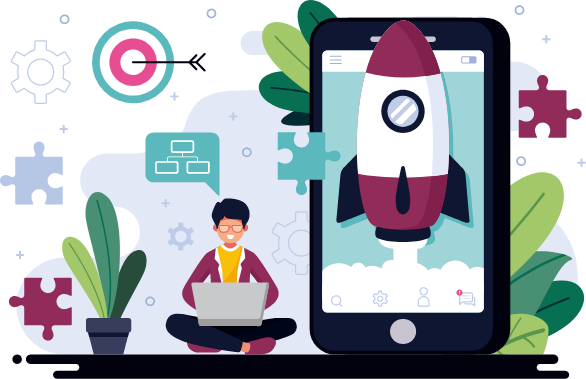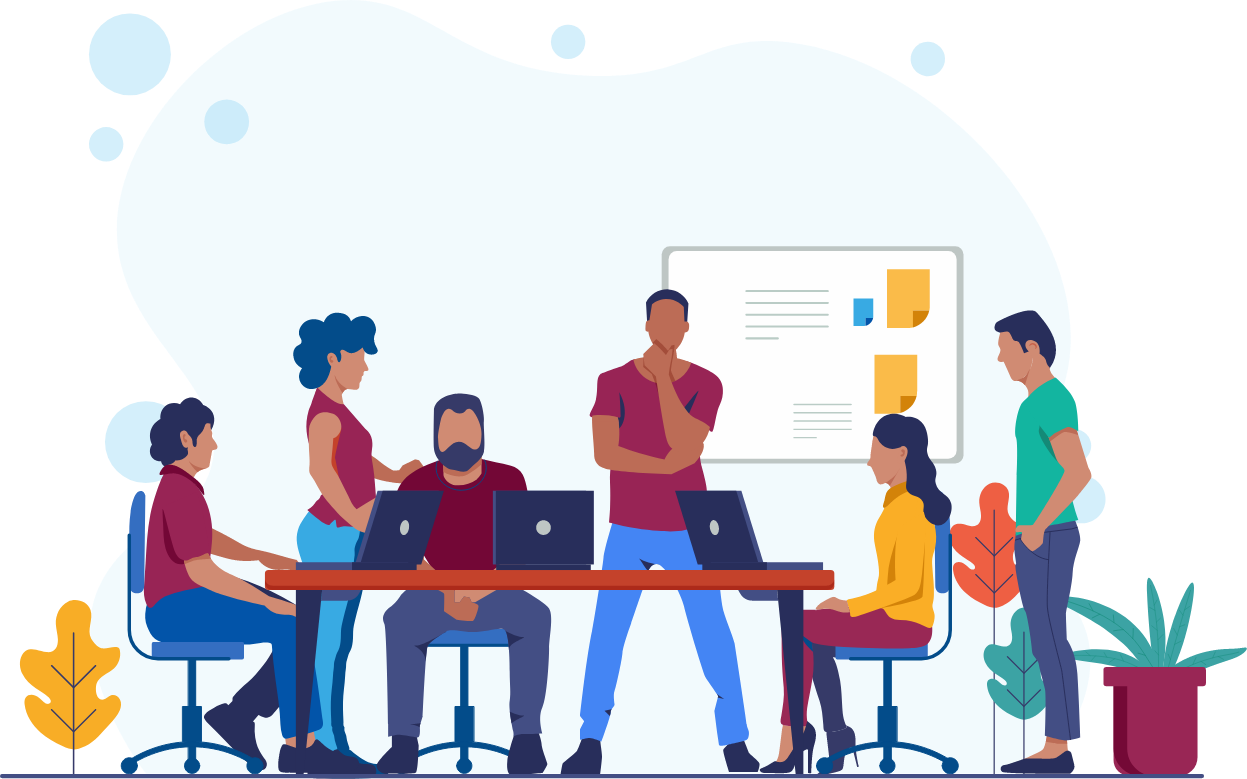 Expert Touch
Boost your business, add the expert touch and experience to your business.