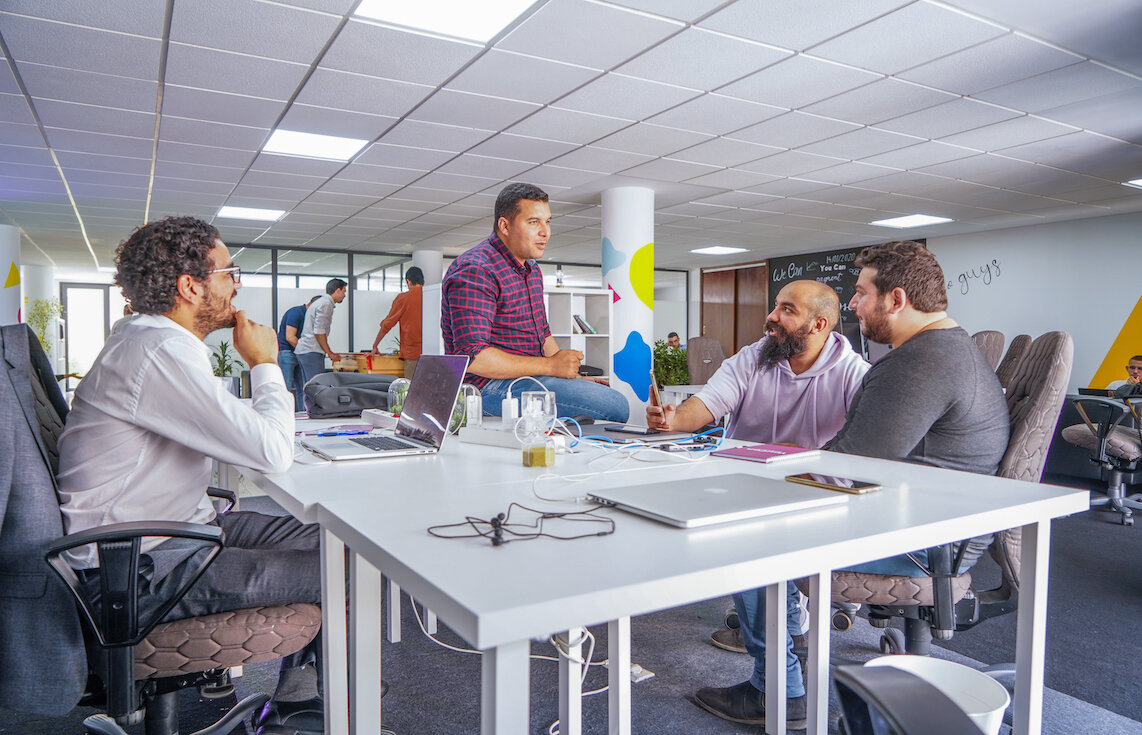 Life at YouCan
Company culture simply is the shared ethos of an organization. It's the way people feel about the work they do, the values they believe in, where they see the company going and what they're doing to get it there.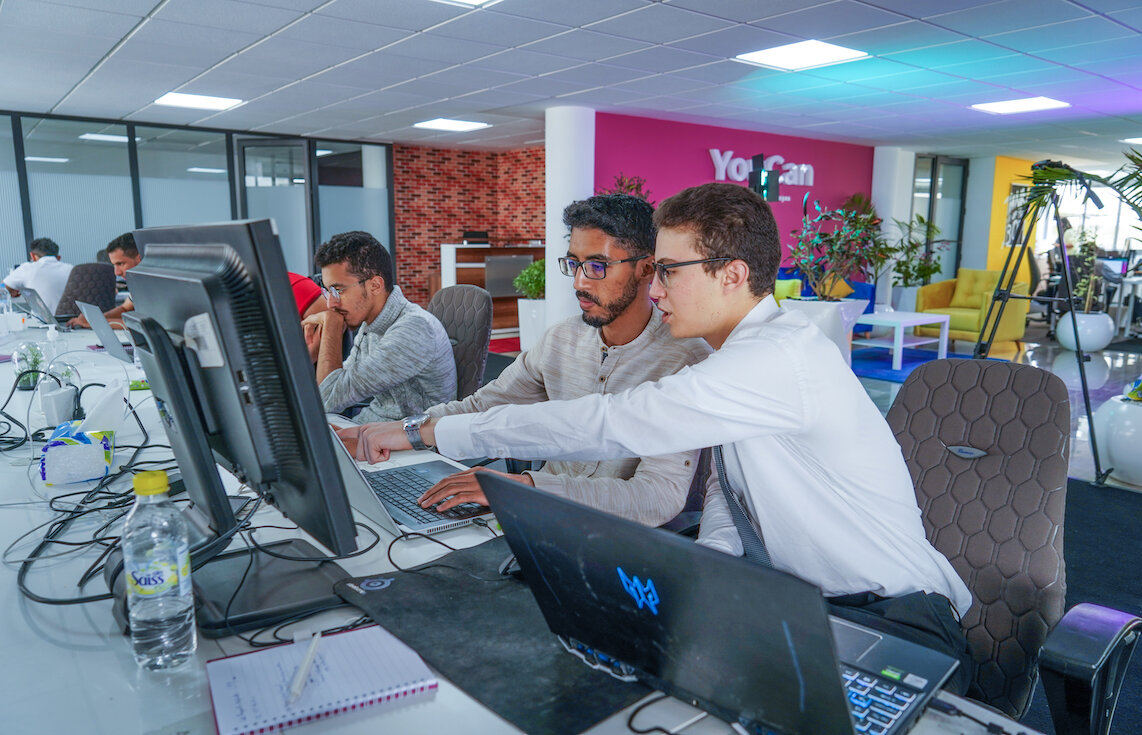 Employees- Family
Our Team is our first priority, and in that order we offer some benefits to help you keep the smile on. That includes providing a learning and growth environement as well as fun activities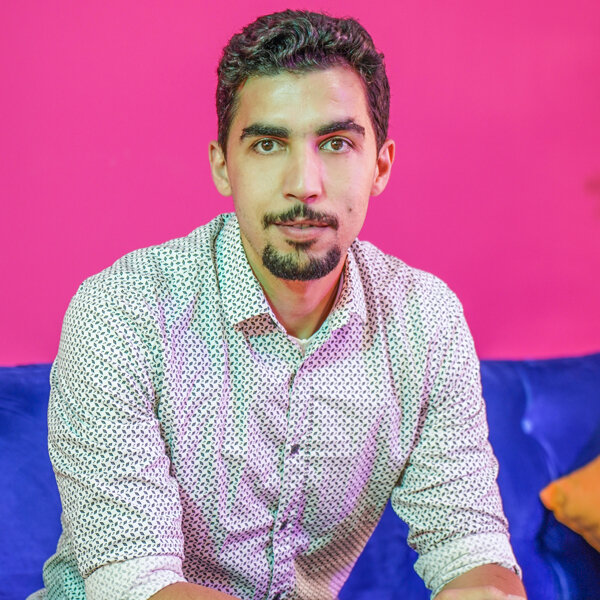 "YouCan allowed us to work on challenging problems while having a direct positive impact on our society. We don't create stores, we solve problems using tech."
Younes, Senior Developer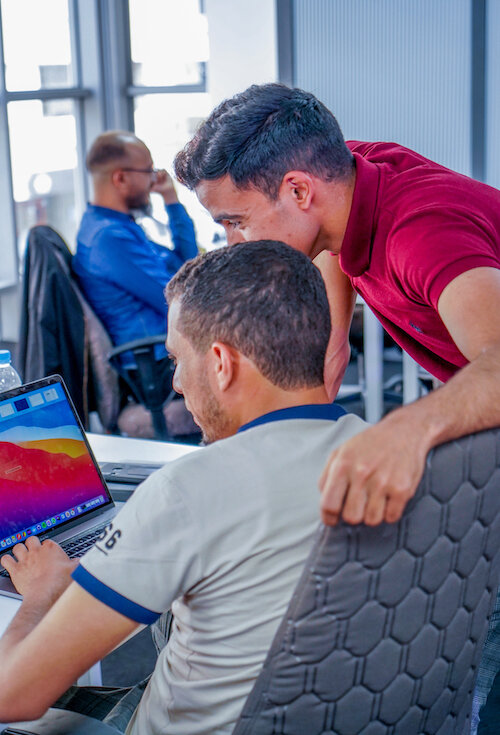 CULTIVATE EMPATHY
Our human side is always with us along with our professional side, we aim to help each other, support each other and correct each is the first task to be taken in consideration.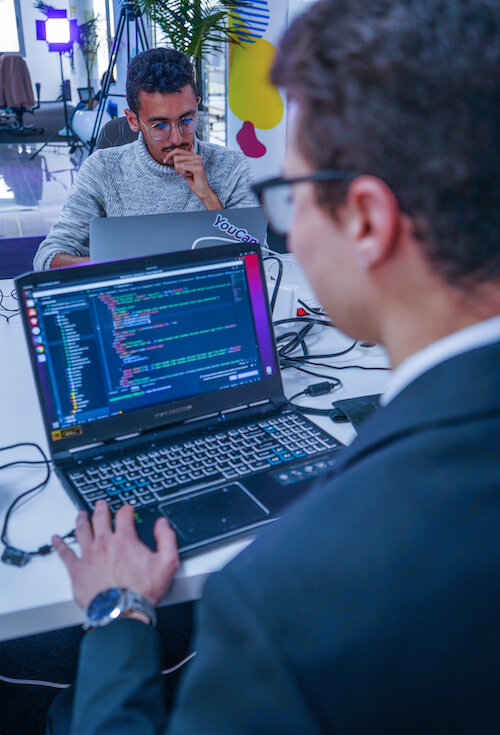 FAILURE IS AN OPPORTUNITY
We do not take failure as a bad sign to let go one of our employees, we always see it as an oppurtinity that will raise the person up even higher.