YouCan Logo
Please don't edit the logos when using them. Resizing is permitted of course.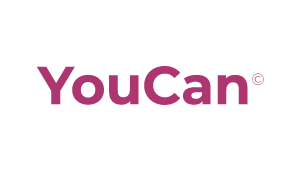 Use the main logo on white or light backgrounds.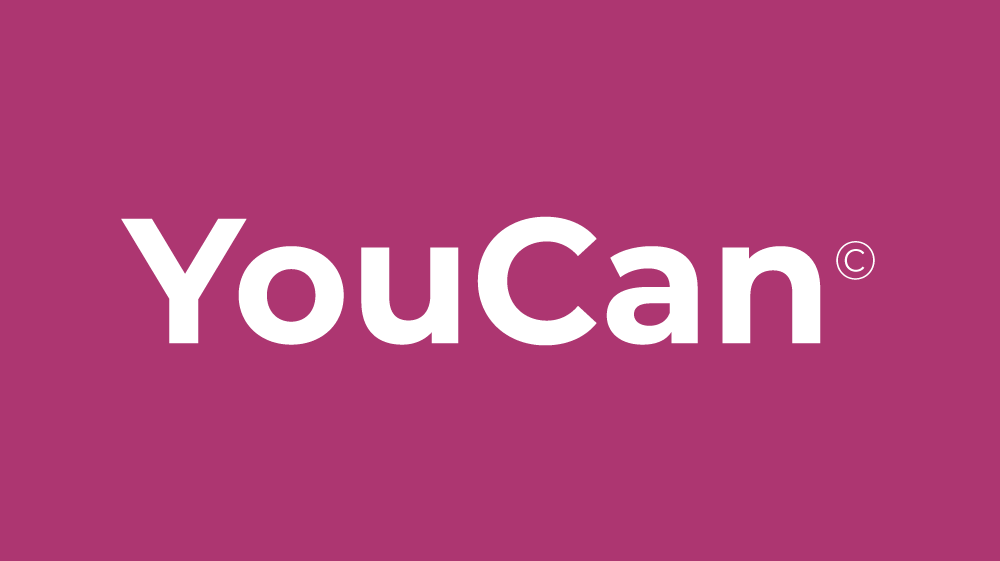 Use the inverted logo on black or dark backgrounds.
Download YouCan Logo
To make use of our Logo , You can download the logo packs in PNG or SVG format.
Sizing of YouCan Logo
Make sure you maintain legibility for print and digital media by using the right dimensions.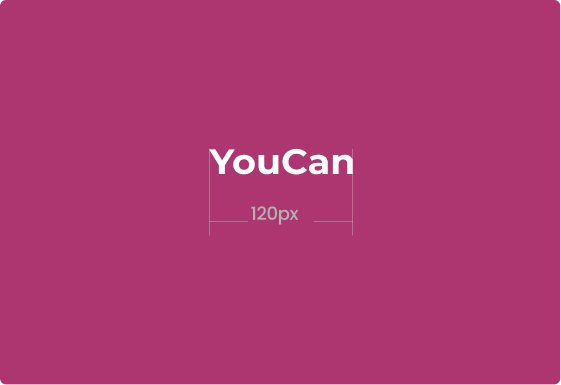 Web dimensions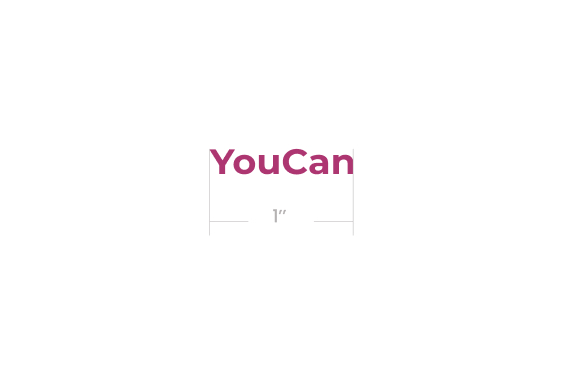 Print dimensions
YouCan Typography
We use Lato as our brand font. Use the following as a guideline.
Headline 1

is Lato Bold at 40px

Headline 2

is Lato Bold at 36px

Headline 4

is Lato Bold at 30px

Headline 5

is Lato Bold at 24px

Paragraph

Paragraph is Lato at 16px

Small

Small is Lato at 14px
YouCan company brand
When to use the YouCan company brand :
Newscasts and news programming

Editorials

Talk shows

Partnerships or sponsorships with a formal
agreement in place with YouCan
YouCan Colors
Our brand color palette.


How to use YouCan Logo
Please avoid the following problems
Don't rotate the logo

Don't stretch or squeeze the logo

Don't use the logo on low-contrast background colors

Don't use shadow

Don't change color of the logo

Don't put text to the logo
Create your first store and don't pay anything unless you sell something, because with YouCan, it's No sales, No charges.
Start scalling with YouCan
* Legal Notices
YouCan dedicates important resources to the development and protection of its intellectual property. In addition to seeking to register its trademarks and logos worldwide, YouCan also strives to secure its rights against people who misuse its trademarks.The YouCan trademarks, including the YouCan word design and the "YouCan" logo are owned by YouCan and may only be used in accordance with these Guidelines or with the permission of YouCan. A list of some YouCan tags can be found here. You may not use or otherwise claim any YouCan trademark or rights in any YouCan trademark, including any trademark, service mark, company name, trade name, username or domain registration or any part thereof. You may not use the words You or Can in such a way that they are confusingly similar to the YouCan trademark or any part of the YouCan trademark or infringe the rights of YouCan. The same applies to claiming any rights related to these two words. Do not use the YouCan Brands in connection with anything that would conflict with the YouCan Terms or the Community Standards. We may revoke permission to use the YouCan Trademarks at any time. YouCan reserves the right, in its sole discretion, not to approve content that it considers to be inconsistent with the YouCan brand.