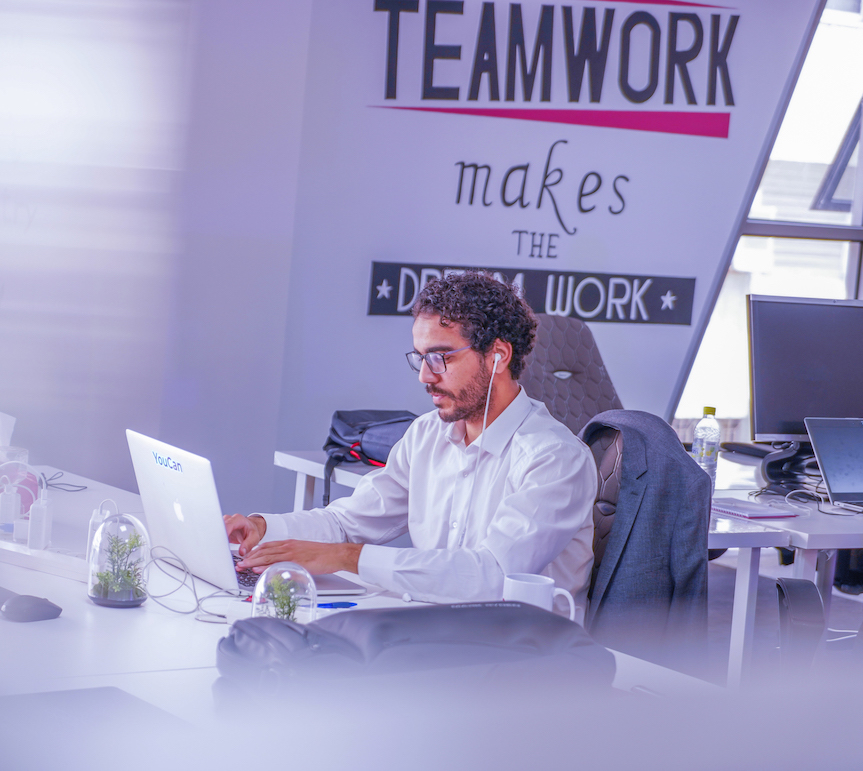 INTERNSHIPS
Start your career, discover your skills, enhance your talents.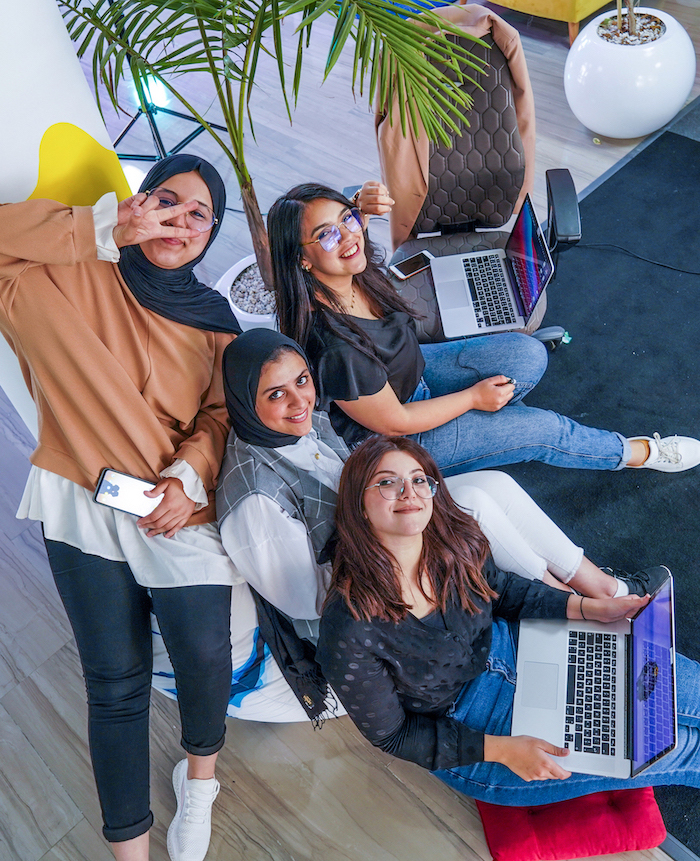 START FEELING AND WORKING AS A SENIOR
Are you a creative and an ambitious person? Interested in IT, engineering, design, marketing and much more? This is the place to start.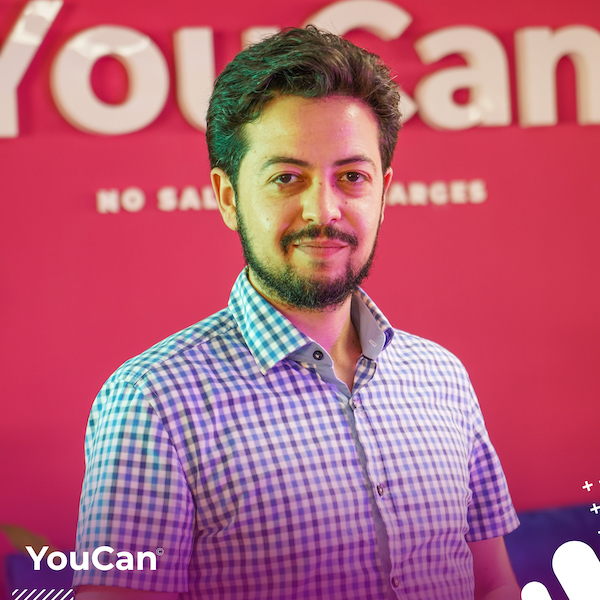 "For a new trainee, using our tools and engineering culture, they'll be able to make their first push from their first day like a pro."
Zouhir, VP Engineering & Culture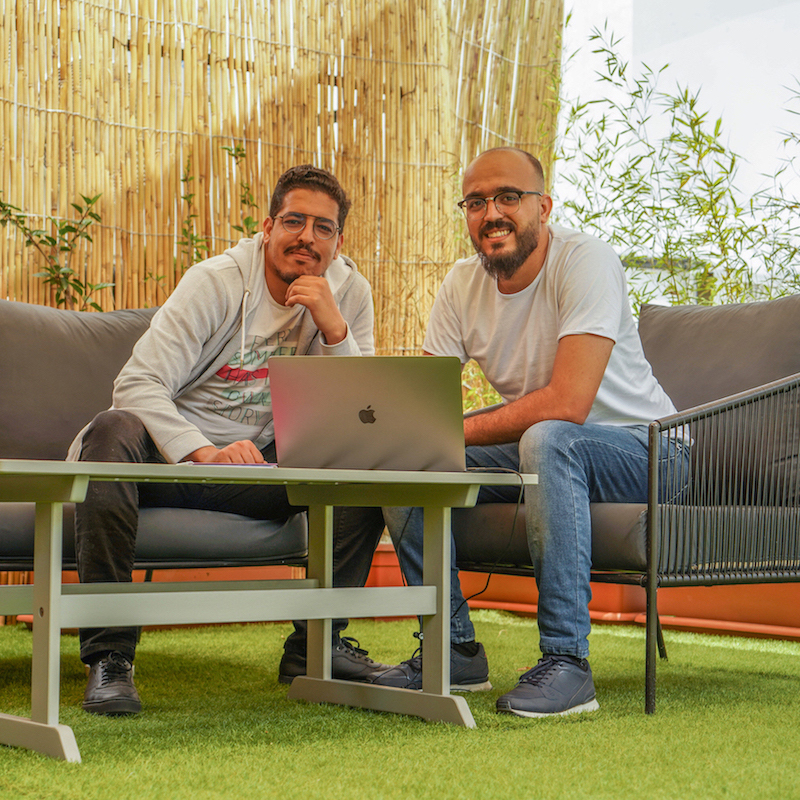 IMMEDIATE INTEGRATION AND OWNERSHIP SENSE
We do not treat trainees as temporarily employees, we trust them and engage them fully in our process like an old team member in order for them to have ownership over their work, "Engagement" is the key.
"Personally, I think this is the dream team, I felt very comfortable and always ready to work since day one."
Yassir, Marketing trainee